It's Me Time 2019
It's Me Time is the signature event for Women's Inflection Point, a Third Generation Legacy of Service Giveback. Here, women of all cultures and backgrounds gather to celebrate, encourage, sow seeds and share their stories to uplift one another…through coaching, conversation, counseling, compassion and storytelling.
Out of 8,760 hours a Year…, Be intentional and take 24 hours for yourself!
Registration Information
Date: Friday, April 5, 2019
Time: 3:00pm – 8:00pm
Location: Wyndham Houston West Energy Corridor Hotel, 14703 Park Row Blvd, Houston, TX 77079
Date: Saturday, April 6, 2019
Time: 8:00am – 4:00pm
Location: Signature Manor, 6968 Howell Sugar Land Road, Houston, TX 77083
Included In The Registration Fee:
Friday, April 5th: Sessions, Tailor Fit Your Personal Agenda, Poetry, Performances, Networking Social, Food, Drinks
Saturday, April 6th:  Full Breakfast, Lunch, Ice Cream Social, Beauty Bar, Massages, Small Group Discussions, One-On-One Conversations, Full Access
---
HOST HOTEL INFORMATION:
Wyndham Houston West Energy Corridor Hotel
14703 Park Row Boulevard
Houston, Texas 77079
Shuttle Service to Signature Manor Saturday Morning
WIP RATE: $82.00 + tax
Hotel Link: https://www.wyndhamhotels.com/groups/hr/women-inflection-point-guest-rooms
*Guest may also make reservations directly with our reservations office. The direct phone number to the reservations department is 281-558-5580 ext.2523. Guest must identify themselves as part of the Group "Women Inflection Point Group" receive the Group rate.
Purchase tickets below.  We're using Eventbrite to ensure a safe and secure transaction.
Questions?
Please direct all inquiries to: Katherine Chen at (713) 541-1000, Katherine@womeninflectionpoint.org or C. Renee Wilson, Founder at 713.480.5046 or email:C.Renee@womeninflectionpoint.org.
Cancellation and Refunds Policy
Should you need to cancel your registration, refunds less a $10.00 cancellation fee are available until March 29, 2019.  After March 29th, no refunds wil be processed.  You may transfer your registration to another person at any time without penalty provided you by send your request to: info@womeninflectionpoint.org.
We Have Some Amazing Women Presenter's This Year!
Bridget Romo – Women Assimilating Human Wellness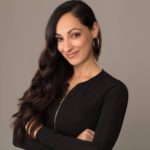 Bridget Therese was born and raised in the Midwest on a little hobby farm in Wisconsin. She was brought up with a strong work ethic, good values and a love for serving others. Bridget discovered fitness through a little gym in the country. She started off with yoga and cardio classes which soon lead to running, something she never thought she could do. She completed two half marathons and run many other races. Through fitness she has found drive and passion that has carried over to all parts of her life. She has a desire to live outside
the box and to chase after the dreams planted in her heart. Join her on her journey as her story continues to unfold through her platform 'Empowering Women Through Fitness.'
Moriam Seriki – Women Acquiring Assets
Moriam Seriki is CEO of Capital Ventures, LLC, an international conglomerate investment company. Capital Ventures interests include, start-up technology, real-estate and environmental sustainability, among other ventures that contribute to improving quality of life.  A native Houstonian and mother of four, Mori is the daughter of Nigerian immigrants who came to the states seeking a better way of life. Having witnessed her parents struggle, and even facing her own life challenges, prompted Mori to create opportunities for wealth building after realizing untapped potential in the big city. As a former mortgage banking VP, Mori has a natural business savvy and spends a great deal of her time developing both business and people.
Julie Parker – Women Cultivating Self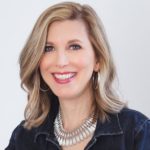 Julie Parker has been studying nutrition and alternative healing for over 30 years.  Over the past few years she studied and added Face Reading and 9 Star Ki. Julie combines her knowledge and skills to help people understand themselves on a deeper level so they can thrive in their life (personally or professionally) – from a place of love and unconditional acceptance vs judgment and condemnation. Julie has added face reading as a service to help individuals recognize the qualities they want in an ideal partner or relationship then provides a list of features that represent the qualities they want.
Asheli Atkins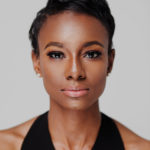 Asheli S. Atkins, MBA is an entrepreneur and 4th-year Sociology Ph.D., student at Texas A&M University specializing in Racial & Ethnic Relations, Organizational Theory & the Sociology of Entrepreneurship. In her research, she constructed a multidisciplinary framework to examine the strategies marginalized entrepreneurs use to navigate barriers in the market. With the use of qualitative methods, Asheli analyzes the experiences of her entrepreneurs and uncovers the strategies they construct, while learning how personal and professional experiences with discrimination, sexism, and power dynamics, influence their decision-making processes.
Special Thanks To Our Sponsors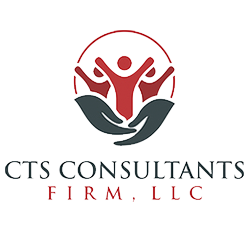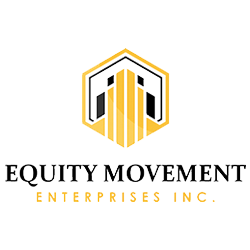 Patti Cotton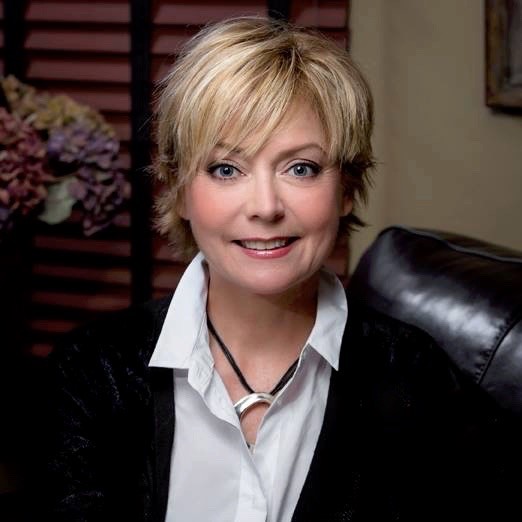 Patti Cotton's success as a leadership and executive coach, trainer, facilitator and consultant draws from more than twenty-five years in leadership roles, stateside and abroad. Her seasoned experience in leading and managing teams and people allows Patti to bring a real-time richness and cultural understanding to her present engagements and partnerships and serves her well in delivering executive and team coaching, leadership development and group learning; team development and performance; and change management. Her approach is strategic, intuitive, and results-oriented, utilizing evidence-based processes and methodologies to help her clients reach their goals successfully.
Patti works with many publicly- and privately-held companies and businesses in the United States and abroad, in industries including technology, financial services, distribution and
manufacturing, healthcare, higher education, consulting, and many other sectors. A partial client roster includes Coca-Cola, Harvard University, Bank of America, Hewlett-Packard, and Sysco Foods.
Denise Kelley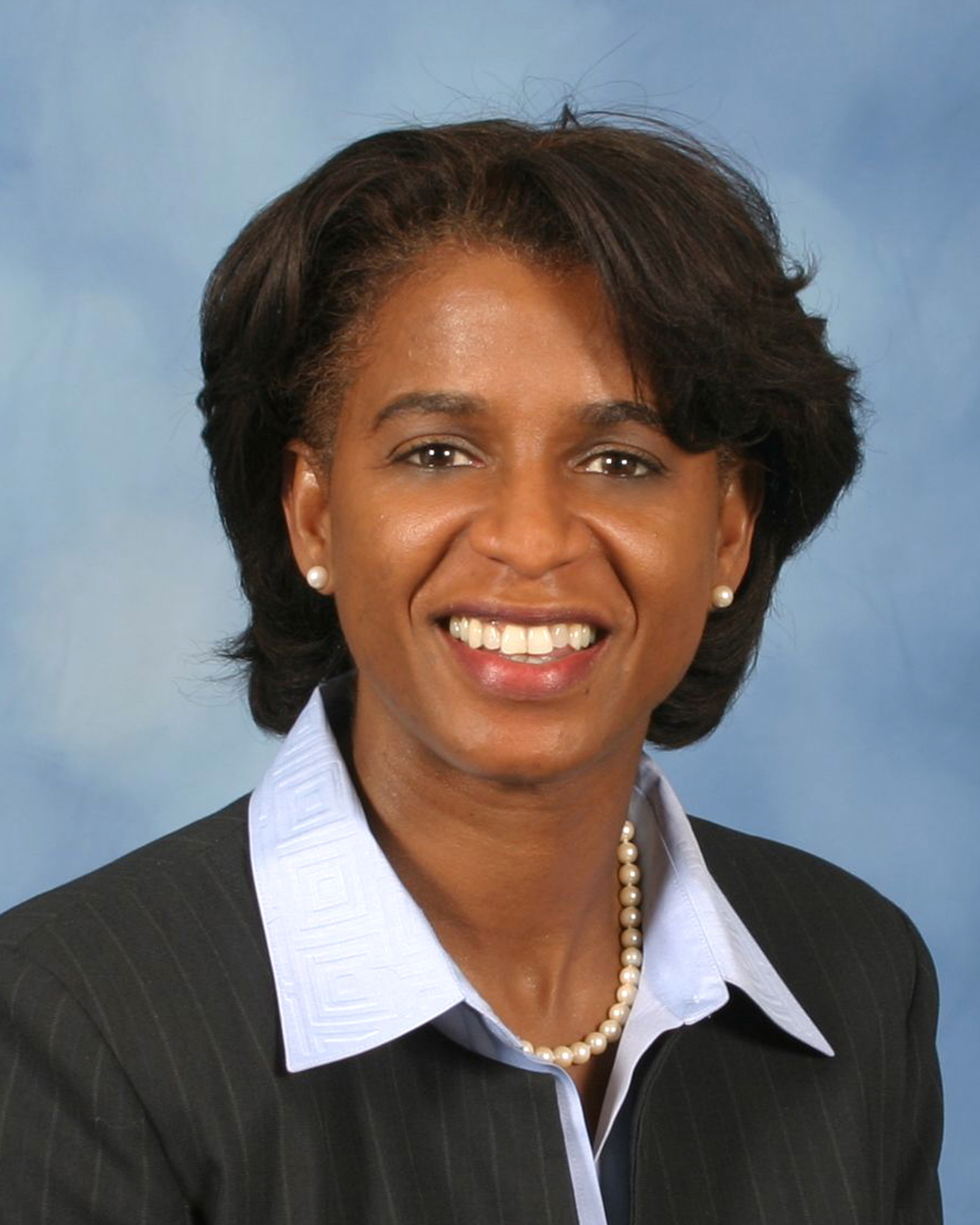 Executive Coach and Entrepreneur Denise Kelley is a business leader who has served in various capacities throughout her career with ever increasing responsibility. Ms. Kelley is a native Houstonian and recognized national thought leader committed to the development and economic empowerment of women. She is the Founder of DKJustaminute an internationally recognized organization whose mission is to encourage, enrich and empower lives. Denise also is the managing partner of Magnum Opus Global, Inc. an international manufacturer and distributor of the SafeGator Industrial Clamp. She is the Executive Director of Women's Programming at God's Abundant Love Church in Houston, Texas. Denise published her first book 'Dwelling in the Land of Goshen' in 2012. She celebrates thirty-eight years of marriage to her high school sweetheart, Joe. They have three children—Joe II (wife-Toni), Jonathan DeWitt Andrew, and Brittany (husband-Dominique)—and six grandchildren: Ashley, Halle, Kailyn, Jonathan, Landon and London.
Lilyvette Rodriguez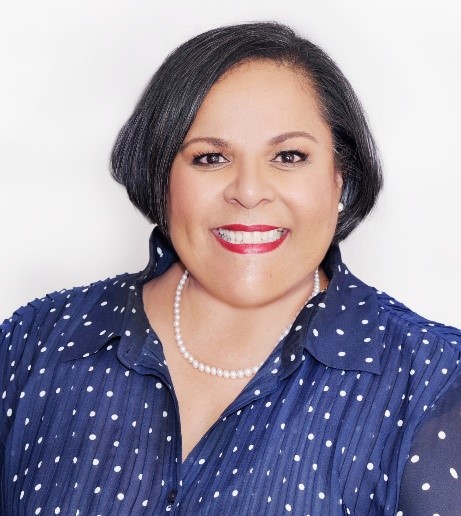 Lilyvette Rodriguez is the Broker of Excel Realty with a proven record of success in the real estate industry since 1990.  In 1994 she transitioned from agent to broker which launched Excel Realty. Her business reflects a broad spectrum of knowledge and services in sales. Lilyvette specializes in equity sales, short sale/foreclosure, bank owned and estate (probate) properties. Excel Realty represents buyers, sellers and investors throughout Pomona Valley and the Inland Empire Counties of San Bernardino and Riverside in Southern California. Prior to entering Real Estate, she worked for over 15 years as a legal assistant for Fortune 500 companies with an emphasis in insurance, banking, and entertainment. This experience proves to be a continued asset when contract negotiating.
Bonita L. Hatchett-Bodle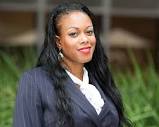 Bonita L. Hatchett-Bodle is an experienced ERISA/Employee Benefits lawyer and Consultant with a national law and consulting practice.

Ms. Hatchett-Bodle provides employee benefits legal and consulting services to national corporations, public sector entities, growth and middle-market companies, jointly-trusteed funds, as well as entrepreneurs in every major industry group, including educational institutions, philanthropic organizations and individuals. She designs, writes and provides advice on compliance with state pension laws, ERISA and the tax-qualification and other requirements of the Internal Revenue Code of 1986, applicable to qualified plans, nonqualified plans, health and welfare arrangements, executive compensation, and other compensatory arrangements. She frequently advises on compliance with the Affordable Care Act.

She is experienced in counseling public entities at all levels of government on the operation and administration of public sector retirement and health and welfare plans, including the Civil Service Retirement System (CSRS) and the Federal Employees Retirement System (FERS). She practices before the IRS, the DOL and the PBGC. Ms. Hatchett-Bodle also negotiates service provider agreements and represents employers in the benefits aspects of corporate transactions.