MANCAVE 2019
MANCAVE is the main event for men this Spring. It is held simultaneously with the Women's Inflection Point, It's Me Time Conference.
The MANCAVE Conference provides vital information and an opportunity to Enrich & Empower men in several areas that are critical to success. We encourage Men (millennials to baby boomers) to engage on subject matters such as: mentoring, fatherhood, relationships, spiritual connectivity & family dynamics whiles Learning & Growing in Business, Crypto Currency, Entrepreneurship, Leadership, Wealth & Health, but most of all compete in card games & the Dominoes tournament.
Keynote Speaker: George Fraser
Main Presentations/Discussions include:
Family Dynamics
Health Messages From Your DNA
Men, Money & Health
Crypto Currency & Blockchain
Registration Information
Date: Friday, April 5, 2019
Time: 3:00pm – 8:00pm
Location: Wyndham Houston West Energy Corridor Hotel, 14703 Park Row Blvd, Houston, TX 77079
Date: Saturday, April 6, 2019
Time: 8:00am – 4:00pm
Location: Signature Manor, 6968 Howell Sugar Land Road, Houston, TX 77083
Included In The Registration Fee:
Friday, April 5th: Sessions, Networking Social, Food, Drinks
Saturday, April 6th:  Full Breakfast, Lunch, Sessions, Full Access
---
HOST HOTEL INFORMATION:
Wyndham Houston West Energy Corridor Hotel
14703 Park Row Boulevard
Houston, Texas 77079
Shuttle Service to Signature Manor Saturday Morning
WIP RATE: $82.00 + tax
Hotel Link: https://www.wyndhamhotels.com/groups/hr/women-inflection-point-guest-rooms
*Guest may also make reservations directly with our reservations office. The direct phone number to the reservations department is 281-558-5580 ext.2523. Guest must identify themselves as part of the Group "Women Inflection Point Group" receive the Group rate.
Purchase tickets below.  We're using Eventbrite to ensure a safe and secure transaction.
Special Thanks To Our Sponsors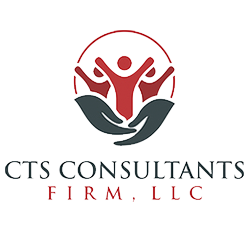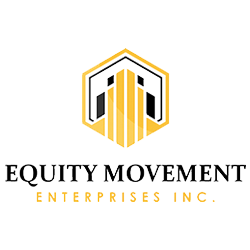 Clarence Landry
Chairman/Founder & GM
KHSX Power 101. 5 LPFM Houston.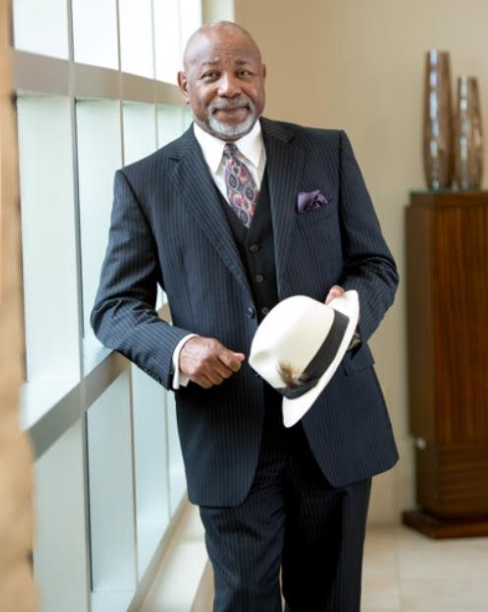 For more than 30 years, Rev. Clarence P. Landry, Jr. served pastorates and community social ministries in Alaska, Louisiana and Texas. A native of New Orleans, LA, he has earned Associate, Bachelors, Masters Degrees and currently is a Doctoral Candidate. He bring more than 25 years of academic and professional experiences in early childhood education, technical college administration recruitment and not-for-profit and Faith-Based administration management systems, and community development. He has served as Executive Director/Community Development Lending with Jefferson Community Housing Development Foundation, Inc. Algiers Savings & Loan/Financial Planners of New Orleans, Inc./Financial Planners of New Orleans Equity Corporation and Director of Community Development of ACU of Texas Credit Union/Keystone Community Development Corp. His civic and professional affiliations are: National Association for Education of Young Children, NeighborWorks America Housing Counseling Financial Literacy, Houston-Galveston Texas Department of Criminal Justice Volunteer Chaplain, Southern Baptist Convention of Texas and Union Baptist Association Houston.
Larry White Jr.
Fitness Enthusiast
Entrepreneur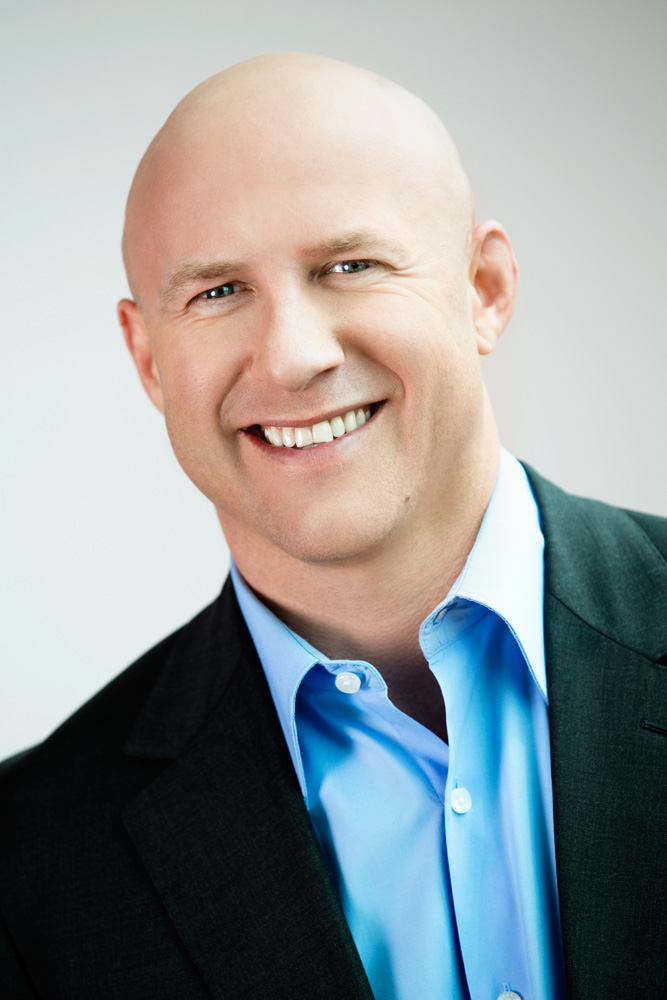 As the self-proclaimed "Catalyst & Creator of Opportunities," Larry has positioned himself with forward thinking companies and individuals to look over where the market is currently…. And capture where the market is going! Larry coaches and trains some of the top real estate professionals in the country how to create a business worth running and a life worth living! Larry is a fitness enthusiast being ranked in the top 5% of Crossfit Athletes in the world. He contributes his success to being "#powered by yoga," meditation, and having a plant-based diet. Fail to plan and you plan to fail, it's time to take control of your life and live your best live EVER.
Robert Opel
Nature Lover, Artist, Photographer
His wife Anita and he have been on an amazing journey learning about health, nutrition, and spirituality for the last 10 plus years.
Many wonderful teachers came along their path of learning.  As the saying goes: When the student is ready, the teacher will appear.  They started asking all the right questions and getting the answers they needed.
Robert grew up eating the standard American diet of most everyone.  By the time he was in college, he started searching  for spiritual truth and questioning what he was eating.  When he was in his third year of college, he suffered from what everyone thought was a psychotic break, but years later after marrying Anita, they found the true answer in a miracle. The psychotic break was caused by a compound reaction from aluminum poisoning  while working on a sculpture project, combined with mercury poisoning from his dental fillings.
When his metal poisoning symptoms recurred, his wife started asking God and the Universe to help them find the solutions in a natural way… and the answers came.  Join Robert as he details their health and spiritual journey, which has helped many find answers to questions they didn't even know to ask about Health, Nutrition and Spiritual Truths.
Ihsaan Khatim
Lead Developer & Creator
We are Blockchain


With over 25 years study of Financial Systems, Architectures of "Perpetual Wealth Structures", Decentralized "Harmonious" Systems of Universal Governance. Ihsaan Khatim brings The Mastery of the Original Science of Mind to the Blockchain,
As lead developer and creator of "We are Blockchain" (WAB), a private decentralized community (platform) has been established to ensure the Wealth and Abundance that lies at the heart of the technology is not only accessed, but driven through innovation by a private community with like hearts, minds, and a common goal of Financial Solvency, Self-Reliance, and Self-Sufficiency within a decentralized environment built on Shared Prosperity. WAB utilizes the most advanced technology ever created "The Mind", Monetizes "Unity" as a commodity, and relies on the most powerful resource ever "People" (The Human Blockchain).